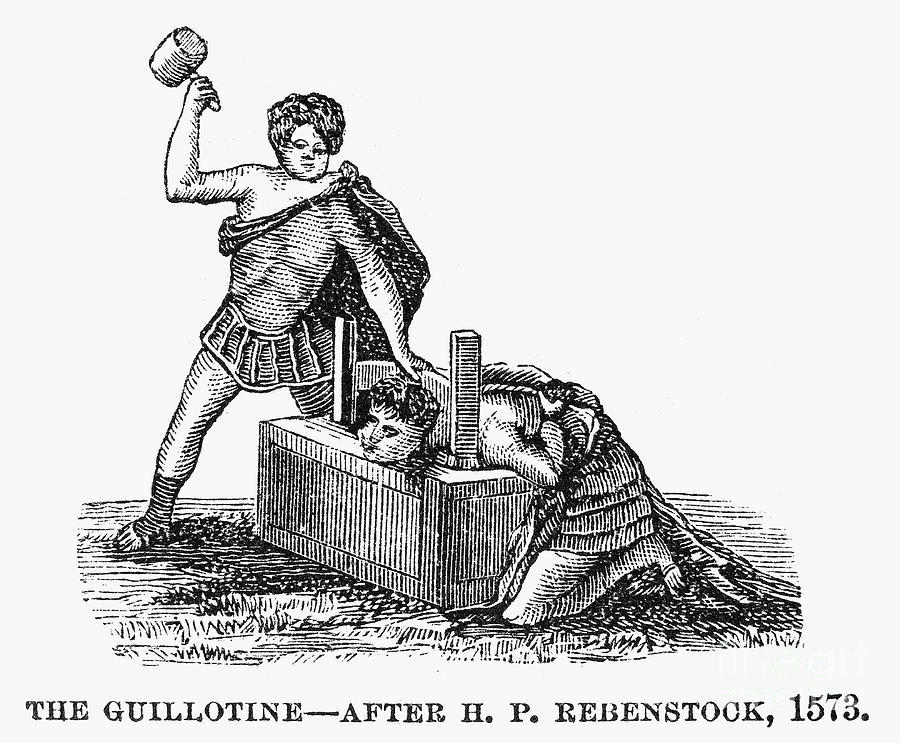 Questions similar to these will appear on Monday's final exam.  Please also refer to the list of terms to review for the test here.
In what ways did television change American politics since the 1950s?  Discuss at least three instances in which television influenced major political struggles, such as elections or movements for political change.
Explain the origins of the containment doctrine, and describe how the United States intervened beyond our borders to curb Communist influence.  What was the impact of containment on US foreign policy, and how did our approach to international affairs change from the 1950s through the collapse of the Soviet Union?
What did the Great Society hope to achieve, and was it a success?  Discuss at least four distinct policies enacted during the administration of Lyndon D. Johnson and describe their intended goals.
Discuss the goals and tactics of the postwar civil rights movement.  What did the movement accomplish, how did it do so, and what kind of opposition did it engender, both in and outside of the South?
How do you account for the failure of St. Louis's Pruitt-Igoe public housing project?  Drawing on the film The Pruitt-Igoe Myth, use references to specific policies to explain why the project fell so far short of its original promise, and discuss the impact of Pruitt-Igoe on the ways Americans thought about government programs and housing policy.
What factors contributed to the rise of the New Right in the 1960s, 1970s, and 1980s?  How did conservatives with different concerns and ideological orientations unite to achieve far-reaching political influence?
When did the War on the Drugs begin, and what effect has the effort to suppress the distribution and use of illegal substances had on American life — politically, socially, economically?
Discuss how American thinking about gender roles changed over the course of the late twentieth century.  How did the lives of women change since World War II, and how did conflicts over work, the family, and sexuality increasingly define the course of American politics?
What does Daniel Rodgers mean by a "wrinkle in time" in his book Age of Fracture?  How does Rodgers link constitutional law, economic theory, and the collapse of Communism to convey a changing sense of time in the 1990s?